Site Surveys
Accurate field data is key to a successful branding installation.
We help you get results that are On Brand and On Time.
Start your project off on the right track with an accurate site survey by Boston Retail Solutions. We have the nationwide team to deploy into the field and collect the critical data you need to launch your next campaign or refresh existing graphics.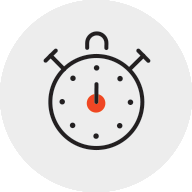 Get Results Fast
With our team of field technicians and vast sub-contractor network, we have what it takes to get you what you need quickly and accurately.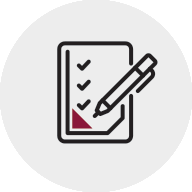 Off Your Plate
We'll take on the task of organizing access, sorting the data, and uploading the survey data into BRIX to make your life easier and save you time.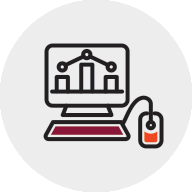 Top Tech
Our teams use the latest technology in capturing store data. That's translated to you in an easy to use drawing saved in our secure database.
Matterport 3D Surveys
We will capture, share, and collaborate with you in immersive 3D as you view a digital twin of your physical space. Decision making has never been easier now with the ability to virtually walk through your store spaces without leaving the office. Contact Boston Retail Solutions today to get started on your 3D site survey.
Our team is ready to start your site survey project.
Contact us for solutions that are On Brand. On Time.