Shop Safe Here
Build shopper confidence with a customized communications package.
Shop Safe Complete Turnkey Solution
Build shopper confidence with a customized communication package that includes exterior/interior wayfinding, social distancing signage, and sanitizing solutions.
On-site visit to determine your specific needs
A detailed site survey
Custom design and mock-ups
Print
Professional Installation
Service and Support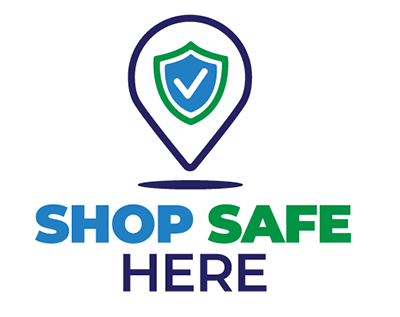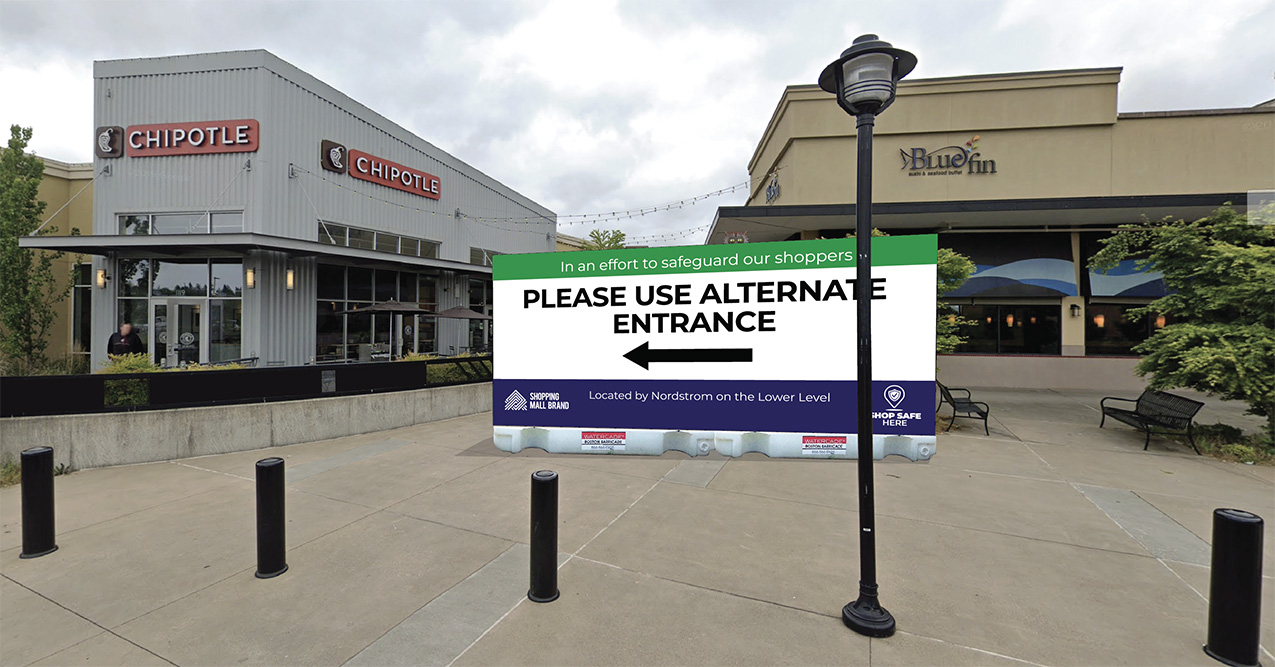 Exterior Signage
Customizable turnkey temporary exterior wayfinding signage solutions to direct shoppers from a distance to specific entrances.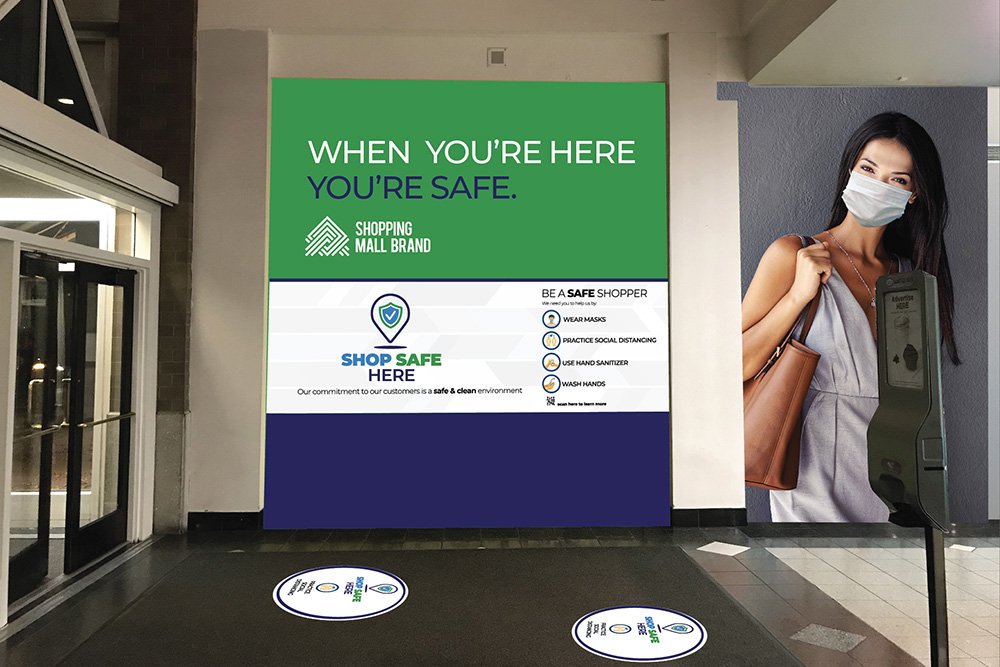 Interior Signage
Complete interior signage solutions including wall, floor, window, banners, and dozens of other customized graphic solutions. Colors and branding are completely customizable.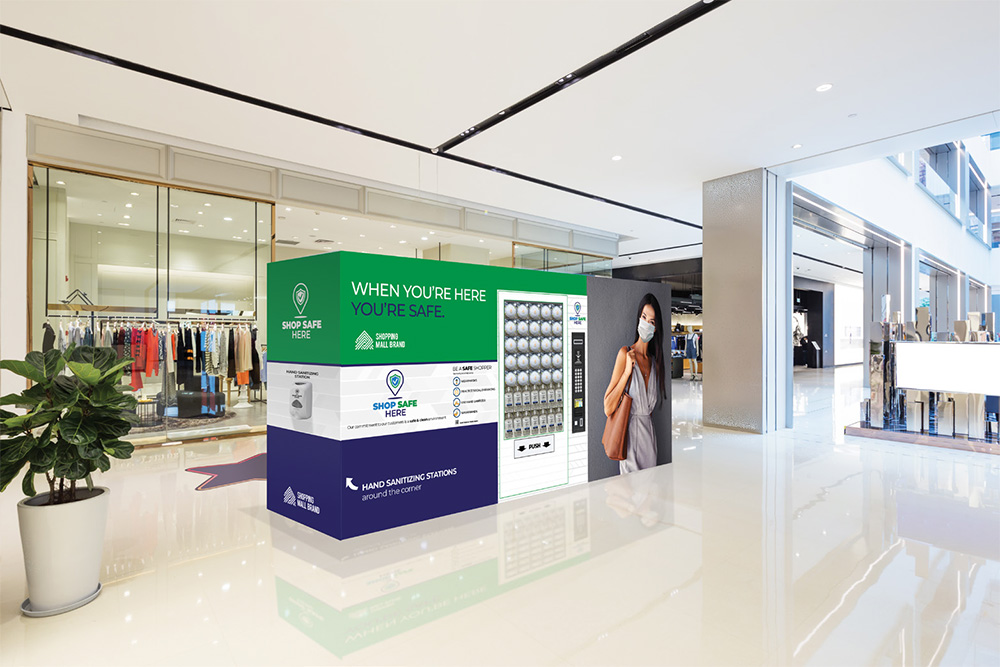 Vending Kiosk
Fully customizable and branded freestanding custom kiosks based on your specific needs that can include PPE vending of masks, hand sanitizer, gloves, and other sanitizing products.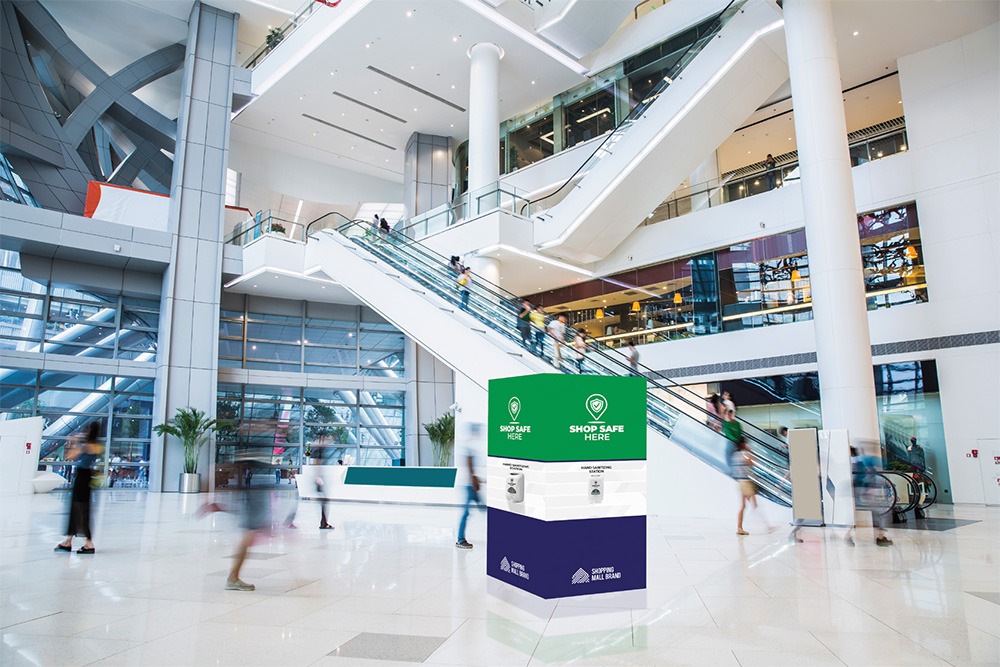 Hand Sanitization Kiosk
Fully customizable freestanding hand sanitizer kiosks. We can help you design a kiosk that fits your brands and the specific needs of your property.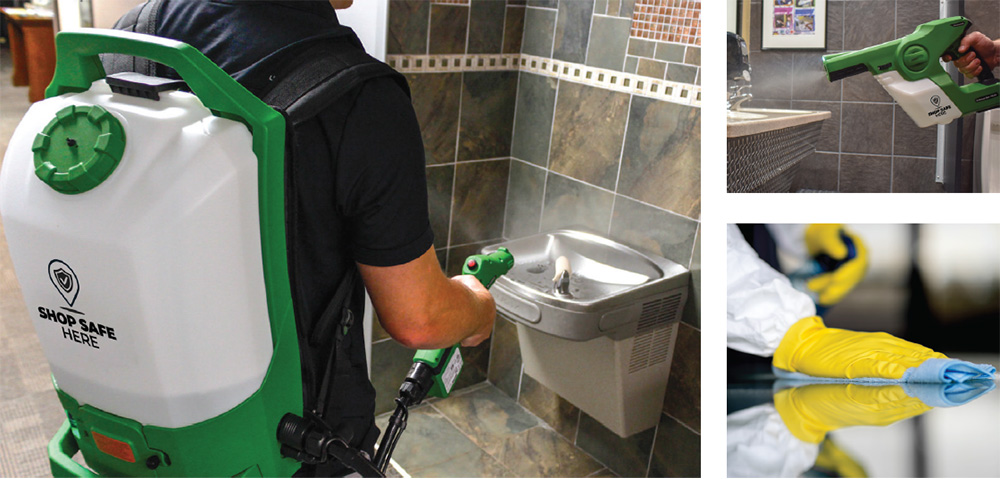 Sanitization Services
Electrostatic sanitization service for disinfection of public areas including food courts, restrooms, escalators and high touchpoint surfaces.


Let's get your Shop Safe campaign started.
Contact us for solutions that are On Brand. On Time.