Electrostatic Sanitization
Electrostatic Sanitization Service
Safe, fast and easy service using an EPA approved cleaner to kill human Corona virus (COVID-19)
Sanitization Service Benefits
Our Antibacterial and Antiviral solution sprays are EPA registered ready-to-use hospital-grade non-staining, odorless, colorless, disinfectants that prevent re-infection of your home and work environment.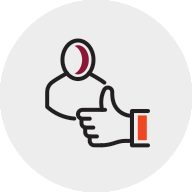 Odorless
No harsh chemical smells after cleaning. Our product kills existing odors.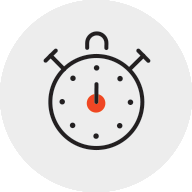 Quick & Dry
Cleaner works and dries in minutes leaving no residue.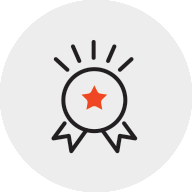 No Stains
200 times more powerful than bleach - Yet won't burn skin or damage materials.
Safe, Fast & Easy Sanitization Service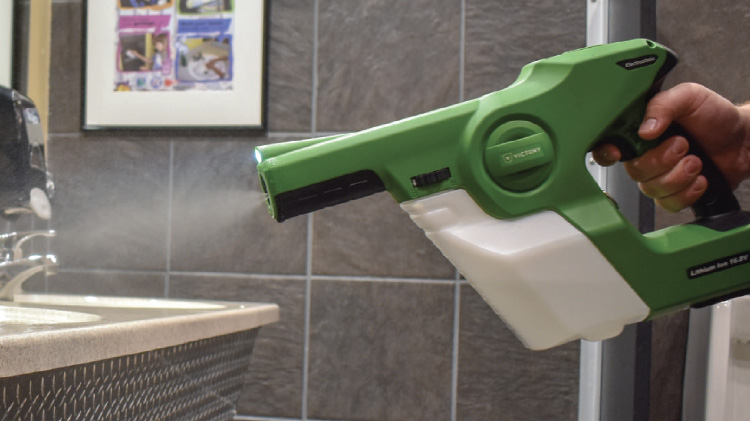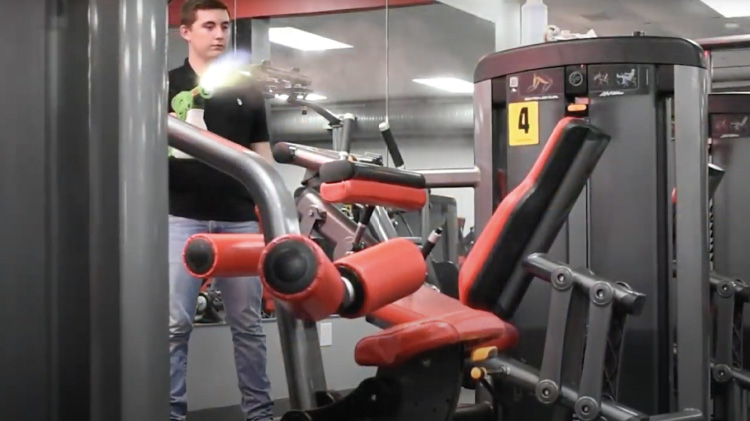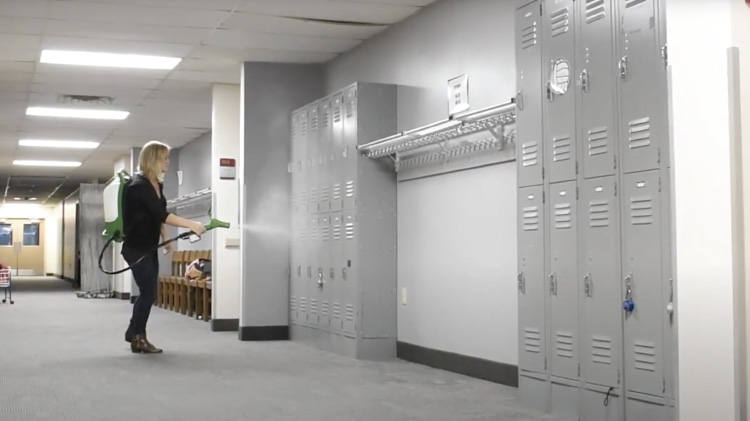 We Service:
Gyms
Schools
Offices
Retail Stores

Car Dealerships
Beauty Shops
Restaurants
Hotels

Apartment Complexes
Fleets
and more!!!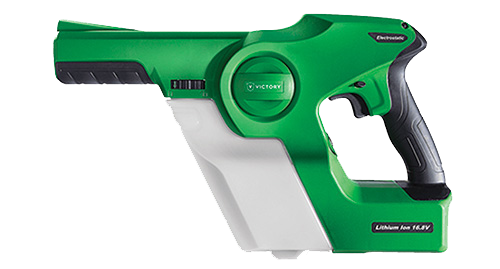 EPA REGISTERED Certified Safe
Nationwide Sanitization Service Areas:
Bay Area
Boston
NJ & NY Metro
Atlanta

Houston
Dallas
Delaware Valley
Indianapolis

Treasure Coast FL
Riverside County CA
Seattle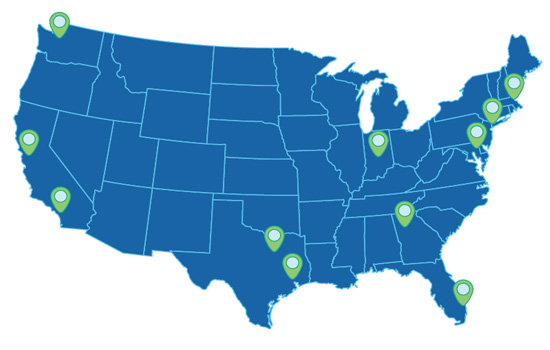 Frequently Asked Questions
Is your sanitization process safe?
Yes, our products have been tested according to current guidelines, and results verified by the United States Environmental Protection Agency. Our product is classified as a hospital grade disinfectant, which can also be used to sanitize and deodorize.
Are your cleaners organic?
Yes, our products have been review by the Organic Materials Review Institute, or OMRI, according the National Organic Program. Our products can be used for a variety of applications in the manufacture of organic products.
Is there a harsh smell?
No, in addition to the spectacular disinfecting qualities, our cleaner has only a minor odor, not unlike that of a pool, and is less corrosive than bleach.
Where can you sanitize?
We can disinfect or sanitize surfaces in virtually any area such as hospitals, labs, or food processing facilities. It can also be used as very effective space deodorizer for cars, boats, or RVs.
Will I need to clean before you sanitize?
Yes we recomend a typical surface cleaning prior to our team coming in to sanitize. This will ensure a more thorough cleaning process so that dust or debris do not get in the way of the sanitizing product.
Book now and save on electrostatic sanitization services.
Contact us for solutions that are On Brand. On Time.